Products
028b Integrated sliding door - 1 leaf electrical
System: Electric
Accessibility: Door
Opening type: Sliding 1 sheet
Compatibility: Transit bus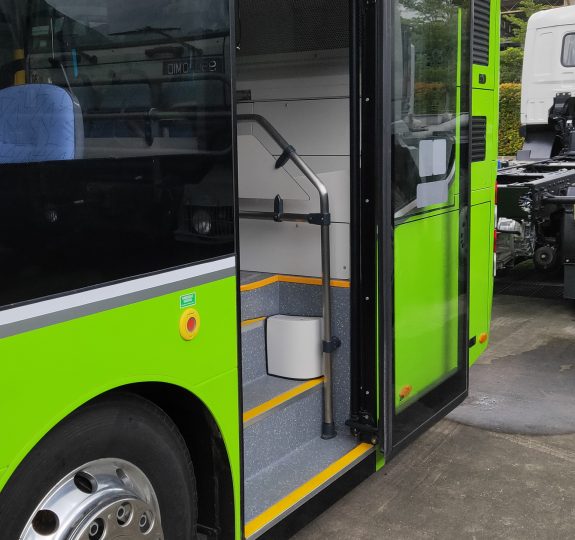 / Description and characteristics
Version for 1 leaf doors.
Electric drive version 24v.
Pneumatic emergency as standard.
Sensitization by electronic control and power sensitive rubber.
Emergency system buttons.
Cancellation emergency vehicle speed> 3 km / h.
.PDF Download file
/ Advantages
Easy to install and regulate.
Fast sliding door with arm-subjection.
Simple mechanism that is integrated configuration ceiling.
Electronics is adjustable to the requirements of customers. Masats be parameterized electronic / programmable.
Designed to be installed optionally with the Masats CANMCP system.
/ Technical data
Minimum pressure 6 bar.
Temperature -30C + 70C work
Nominal voltage 24v ± 25%
Displacement to the outside: 85mm.
Doorway Width: 770mm, 850mm and 1000mm.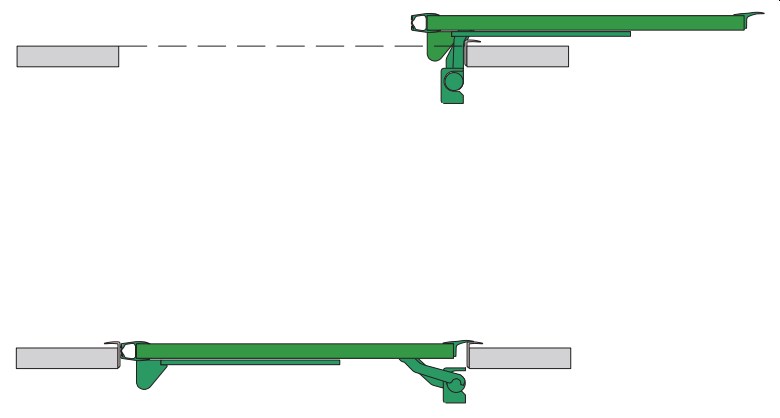 Ask for more information
Contact our sales team now to receive more information about our product 028b Integrated sliding door - 1 leaf electrical
Contact a commercial now