Products
009g Inswinging door pneumatic
System: Pneumatic
Accessibility: Door
Opening type: Opening to the inside
Compatibility: Commuters, Transit bus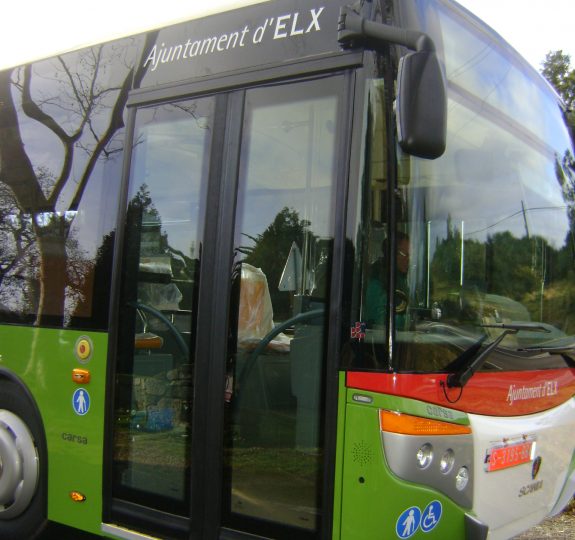 / Description and characteristics
Inward-opening door with pneumatic system.
Pneumatic emergency system with buttons with transparent cover.
Single or double leaf glass doors.
Emergency override at vehicle speed > 3 km/h.
Flap-type bottom seal.
Doors in RAL9011 black.
Sensitivity setting by Masats' multiplexed CAN BUS ECU electronic control box adaptable to the vehicle.
Locks can be built into the glass or into the bottom profile.
.PDF Download file
/ Advantages
Easy assembly and reduced installation time.
Fixing anchorages common with other sliding door systems, making it possible to interchange it with other equipment.
The mechanical components, such as leaves, bars and supports, are common between the electrical and pneumatic versions.
Masats' modular handles.
Top brush with built-in rubber for easy installation (optional)
/ Technical data
Minimum pressure: 6 bar.
Working temperature: −30 °C to +70 °C
Nominal voltage: 12/24 V ± 20%
Complies with regulation UN R107.
For Class I and II vehicles.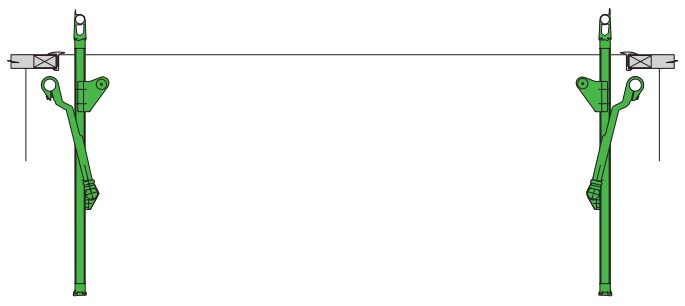 Ask for more information
Contact our sales team now to receive more information about our product 009g Inswinging door pneumatic
Contact a commercial now